iOS App 【Safety Drive Recorder】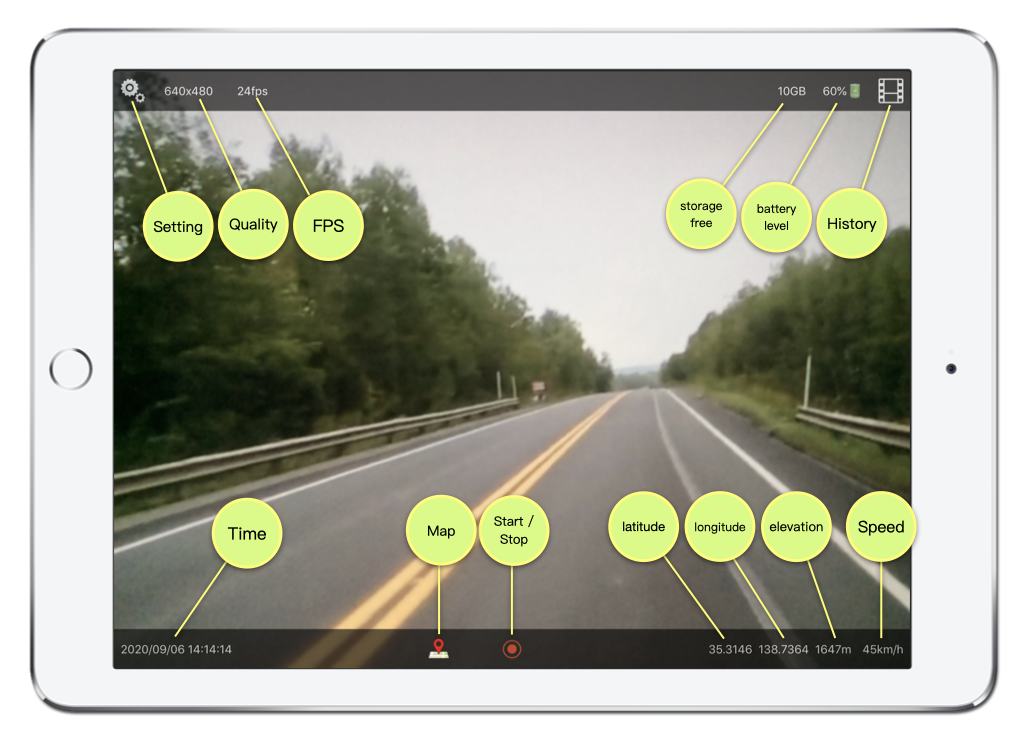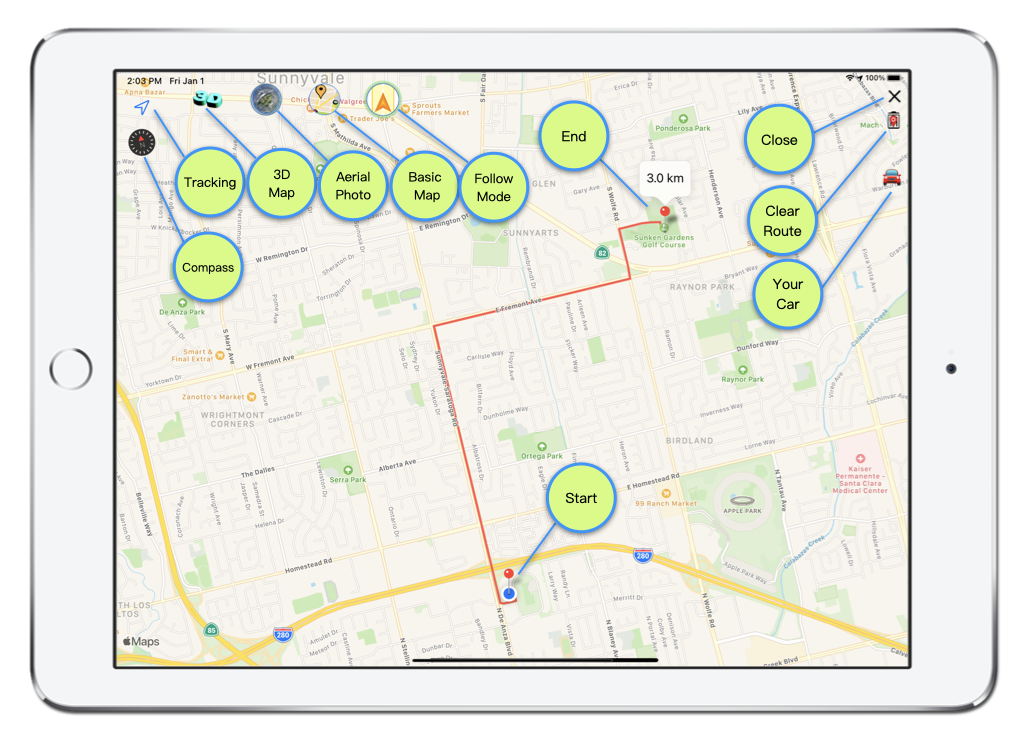 A simple drive recorder app.
◉Real time display and recording including time, speed and location information
◉Can be set automatically start recording when shock detected
◉Ability to automatically start recording when the specified speed is exceeded
◉The sensitivity of the G sensor can be selected from strong, medium and weak
◉Can be set automatically stops recording when power supply is stopped
◉Play back recorded videos
◉Recorded videos can be transferred to other devices using AirDrop
◉Can be used continuously while charging
◉Display of battery level and storage level
◉When the number of recorded files exceeds 60, the oldest will be deleted automatically
◉Shortcut key: Press [Volume +] = Start | Press [Volume -] = Stop
◉There are no third party ads in this app
◉Just open the app, bicycle, bus trip, will be automatically recording
◉480p, 720p video quality selection
◉Synchronization map navigation function

◉Route map record function

◉3D map, aerial photography mode switch

Free download
for experience.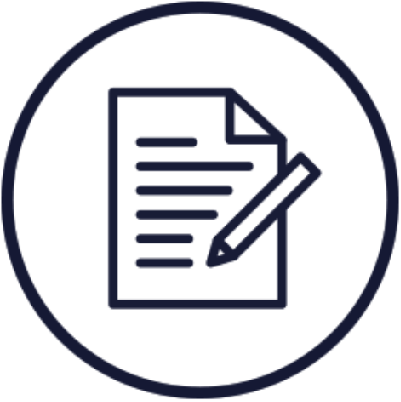 🚦FAQ
🔰: What is the format of the video file?
👩🏻‍🔧: Can select from 1280x720 24fps, 640x480 24fps, MP4 H264 compress video format.

🔰: Enable [Auto Start] and [Auto Stop] setting, when will it be action?
👩🏻‍🔧: If "Auto Start" is set to "On", recording will start automatically when the traveling speed exceeds the set speed.
Also, when a shock is detected, recording will automatically start.
If "Auto Stop" is set to "On", recording will end automatically when parked or the driving speed is less than the set speed for 3 minutes.

🔰: Does the video have audio?
👩🏻‍🔧: To protect user privacy, this app version has disabled the voice recording feature.
In the future, we will consider enabling the function when we receive many requests.

🔰: The saved animation is divided and saved by time period. Can it be saved as a separate file?
👩🏻‍🔧: In order to prevent data loss when saving large files, in automatic mode, the App will periodically save animations.
If you need to save as a separate file, you can use manual mode.
In manual mode, you need to manually start and end the recording.